Graduate Student
Publications
G. Wang, P. Cappellaro, Haowei Xu, Changhao Li, Hua Wang, Hao Tang, Ariel Rebehak Barr, and Ju Li. Two-Photon Interface of Nuclear Spins Based on the Optonuclear Quadrupolar Effect.

Phys Rev X

, 13(011017), February 2023.
G. Wang, M. Chen, C. Li, P. Cappellaro, A. R. Barr, H. Xu, and J. Li. Characterizing temperature and strain variations with qubit ensembles for their robust coherence protection.

ARxiv

2022.
G. Wang, C. Li, P. Cappellaro, Observation of symmetry-protected selection rules in periodically driven quantum systems.

Phys. Rev. Lett.

, 127(140604), September 2021.
News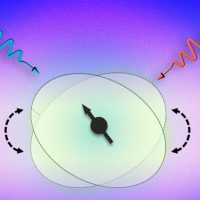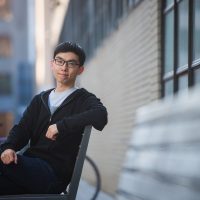 Past Events
Tue October 13, 2020 4:00 pm
Virtual CUA Seminar – Physics Beyond the Rotating Wave Approximation (RWA) Studied by Concatenated Continuous Driving